Master the Most Important French Verbs
| | |
| --- | --- |
| ✔ | FREE REPORT and a 10 part mini-course on the TOP TEN FRENCH VERBS emailed to you daily over ten days. |
| ✔ | You'll learn the verbs and also HOW to REMEMBER the verbs. |
| ✔ | Learn ALL the tenses - past, present, future and subjunctive using specially constructed (and "not-your-usual") Verb Tables. |
| ✔ | Discover what the MEMORY MASTERS say about learning and REMEMBERING new French verbs. |
Download your free REPORT
and your 10-part TOP TEN FRENCH VERBS MINI-COURSE while you can
Don't delay.
Enter your details above.
Then check your email inbox.
Good verb learning,

Kevin
www.200words-a-day.com

P.S. Don't forget to opt-in when you get your confirmation email.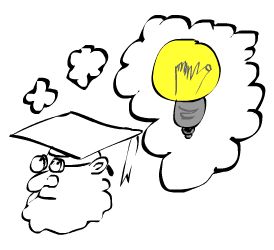 Discover the MEMORY MASTERS' secrets to verb learning.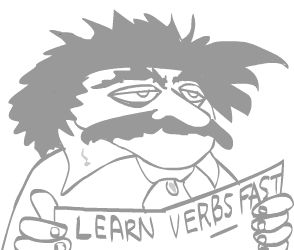 Discover the most effective way to learn ALL the TENSES of ALL VERBS - including the ten most important French verbs.
CONTACT US /
Privacy Policy
200 Words a Day! Fast French verb learning made easier.

200 Words a Day! and Exceltra ©Copyright 2004-2023 All Rights Reserved
Serving fast language learning to the world including Europe, USA, Canada,
Australia, New Zealand, Africa, Asia and the Americas. 
Free Course Download - the TOP TEN French Verbs