Learning 200 words a day of French is made easy with pics like these French pics . .
Here, try these . . .
The French word for
poster is l'affiche
(feminine word) which sounds like LA FISH.
So we have for you a mermaid putting up a poster of A FISH!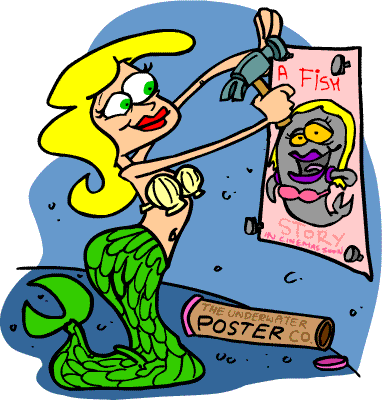 Now try this one . . .
the French for horse is le cheval
This sounds like SHOVEL so . . .
... we get you to imagine a Knight on a horse with a SHOVEL.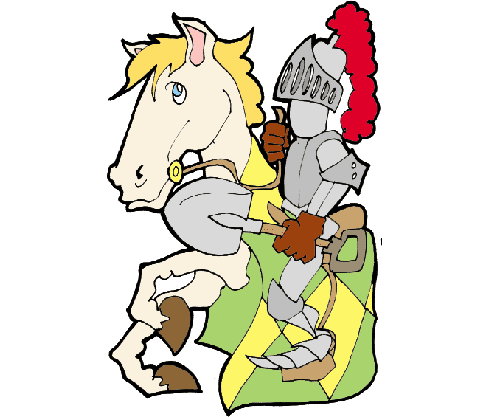 .
It is easy to remember the scene, because a picture paints a thousand words.
Again it is pretty easy.
... and certainly beats any other method you might see.
Here is another one.
hen is la poule
It sounds like POOL.
So we get you to imagine a hen beside a swimming POOL with the Polish actress (a POLE) Izabella Miko.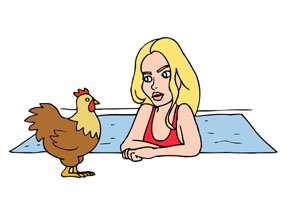 The female POLE (which sounds a bit like POOL) Izabella tells us that the word is feminine. . .
... as does the red font...
That is pretty easy I am sure you will agree.
Here's great one that I really like. The French word for
OK!
is
d'accord!
which sounds like DA CORE!
Well take a look at the cartoon and see for yourself!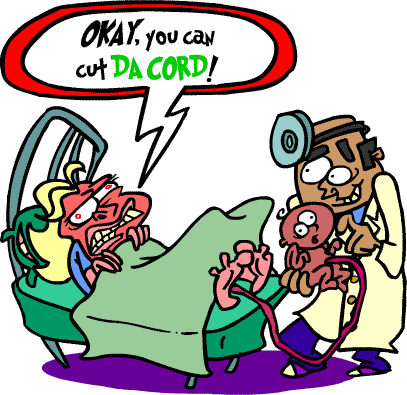 With memory triggers, pics and learning techniques like these you can see how easy and fun our language learning methods are. . .
and...
... you can see how attainable it is to learn 200 Words a Day!
---
TO GET YOUR 200 WORDS A DAY! COURSE NOW CLICK ON THE LINK
Click here for your 200 Words a Day courses
!
---
Learn French - 200 Words a Day! Accelerated French Learning

200 Words a Day! and Exceltra 
©Copyright 2004-2023 All Rights Reserved